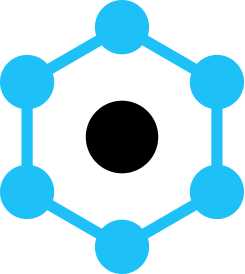 ---
Provider Enrollment Made Easy
---
Sign Up Today! 
---
Apply to the insurance panels you want to, quickly, cheaply, accurately, and effectively
How Does Credentialing with InNet Work?
---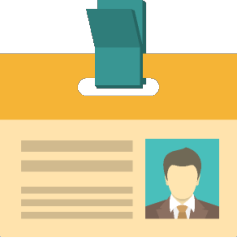 1. Create Your Profile
Our InNet credentialing specialists will help you gather the information needed to create to quickly and accurately submit enrollment applications.
---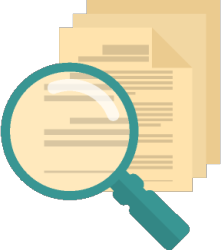 2. Pick Your Panels
InNet will then work with you to select the insurance panels you'd like to apply to. We then prepare and submit insurance applications on your behalf.
---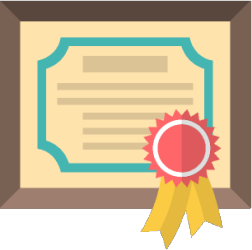 3. Get In Network
InNet will submit to insurance carriers, follow up to ensure proper handling, and work with panels through the appeals process so you get in network.
---
Get Started in Minutes
---
Note the final determination of acceptance is a decision made by the insurance panel and not InNet.
Why Choose InNet as your Credentialing Specialist?
---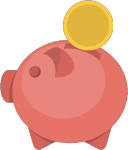 Save Money
Cost shouldn't keep you from getting credentialed with as many insurance panels you want. That's why we offer a fixed, monthly cost for as many applications as you'd wish to submit.
---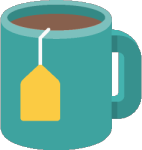 Less Hassle
Each insurance panel uses their own set of provider enrollment requirements and applications. With InNet, you provide the information once and we handle the rest.
---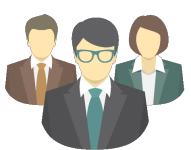 Expert Help
With years of credentialing experience, the InNet team knows what panels are looking for. We will pull you out of the credentialing clutter and onto solid ground.
---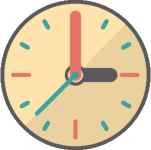 Save Time
Credentialing panels have 6 months to decide to accept you—6 months! Our streamlined service gets applications to insurance panels quickly so a faster decision can be made.
---