Credentialing Services
Filling out applications and following through with insurance companies can be time consuming! Between the paperwork and the follow up, credentialing applications can take a toll on your time and patience, and ultimately, your practice. It doesn't have to be that way; it's worth it to have InNet do it for you.
---
Conventional Pricing Models for Credentialing Services
There are three standard models you may come across while looking for credentialing services. There are advantages to each model, but all accomplish the same thing – submitting applications in your behalf.
Per Application Model
---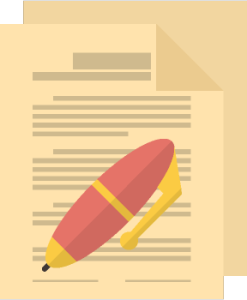 You pay a flat fee in exchange for one submitted application. This fee usually requires a minimum number of applications per client. The payment is due up-front which requires a large, upfront expense.
Hourly Model
---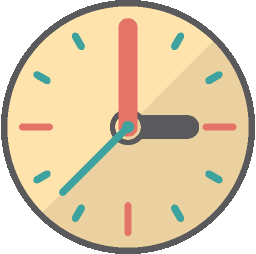 The credentialing service company bills you for the hours spent working on your behalf. These hourly programs require you to pay for a block of hours up front, and you will be billed for additional hours at the predetermined rate.
Unforeseen 'Additional Hours' Costs
The InNet Difference
The monthly model is unique to our services. It allows providers to apply to an unlimited number of panels for a low cost. It's easy to know how much you're going to pay each month so you can budget accordingly.
Monthly Model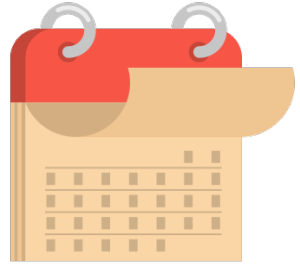 Costs are Low & Predictable
---
Our monthly program is designed to be a low cost option for practices and providers looking to save money while still maximizing the number of panels to which they can apply. You won't spend your time filling out applications, applying to panels, and following up to see status – we'll do that for you!
Grow your practice while keeping costs low and manageable.
Below is a sample cost comparison which compares the three standard pricing models in the industry. This comparison is based on 6 applications.
Per Application Model
(at $200/application)
Hourly Model
(at $50/hour)
InNet's Premium Monthly Model
(at $299/month)
---
# of Applications
Average Cost per Application
Average Hours per Application
Average Months Until Complete
Formula
10
$200
Not Applicable
6
10 Applications x $200
10
Not Applicable
5
6
10 Applications x (5 hours x $50)
Unlimited
Not Applicable
Not Applicable
6
6 Months x $299
---
Your Cost for 10 Submitted Applications
$1,794
*Unlimited Applications*
Our Credentialing Services
We offer full credentialing and provider enrollment services categorized in two different tiers: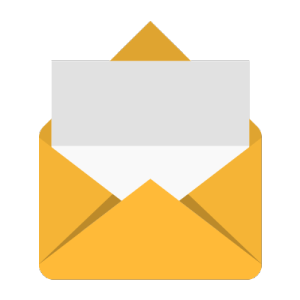 Tier 1
Active Submission Status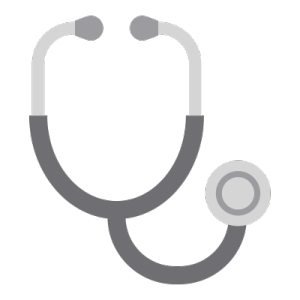 Tier 2
Provider Maintenance Status
---
Initial provider setup
Create a central Provider
Document Depository
Complete applications and submit to insurance panels
Follow up with insurance companies to determine application status
Notification of application decision
Appeals or resubmissions
Inform providers of open insurance panels
Alert providers of upcoming expiration of license
Alert providers of upcoming expiration of insurance
Maintain provider's CAQH
Practice address updates
Report on industry trends
---