Credentialing Process Timeline
How long does credentialing take? This is one of the most common questions (and pain points) we hear from clinicians who are seeking provider credentialing. A simple internet search will provide you with a multitude of timespans, which can prove to be very confusing. Oftentimes, given timelines will refer to only one subset of the credentialing process, and not the process in total.
The credentialing process timeline really consists of three distinct phases. Application aggregation, credentialing, and contracting each have unique requirements, challenges, and average timelines. Each of which are detailed below.
Phase 1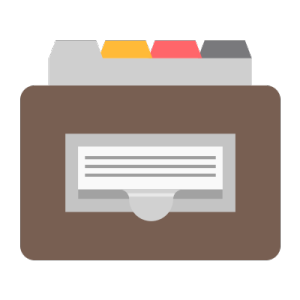 Application Aggregation
Phase 2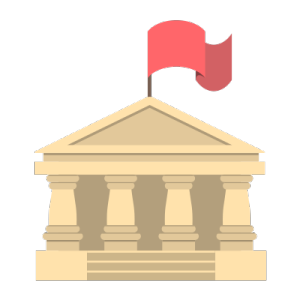 Credentialing
Phase 3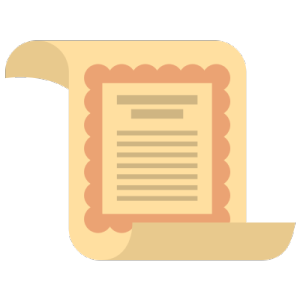 Contracting
7 – 30 Days
(average)
It's critical that you start the provider enrollment process off on the right foot. The first phase of the credentialing process involves a considerable amount of to-do's for those seeking provider enrollment. That being said, it's also the phase that you have the most control over. Furthermore, it's where our team at InNet can expedite the credentialing process and ensure you're set up for enrollment success.
60 – 180 Days
(average)
After the application submission has been verified, the credentialing process shifts into the sole hands of the insurance companies. The National Committee for Quality Assurance (NCQA) guidelines allows entities 180 days to credential providers. The application submitter and any provider enrollment services they may use have zero control over this phases' timespan.
30 – 60 Days
(average)
After the provider accepts an application, the contracting phase begins. Here, there is more paperwork to complete and forms to sign. This can be frustrating, to say the least, for those who just trudged through the lengthy prior phases. But, our team at InNet synthesizes these necessary documents, so all that's required from you is your signature.
---
Minimum Expected Timespan
Days on Average
Maximum Expected Timeline
Days on Average
---
InNet Expedites the Credentialing Process
The success of submitting applications to insurance companies is directly related to how quickly and accurately information is received from you. That's where InNet comes in and speeds up the credentialing process: during application aggregation, or Phase 1. Once your application is submitted, it's in the hands and at the mercy of the insurance carrier.
---
At InNet, our team uses a
proven streamlined process
which enables us to see quicker turnaround times.
---
Influencing Acceptance onto Insurance Panels
While there's little you can do to influence the timeline of getting accepted onto insurance panels, there are variables you can directly impact that can influence acceptance.
---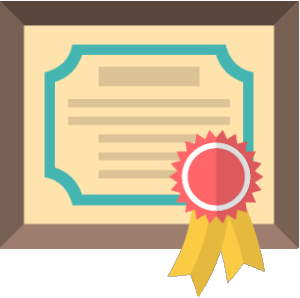 Certain Specialities & Certifications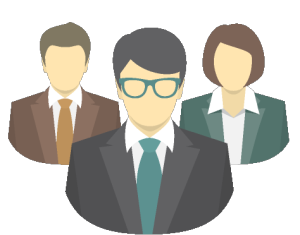 Multi-Lingual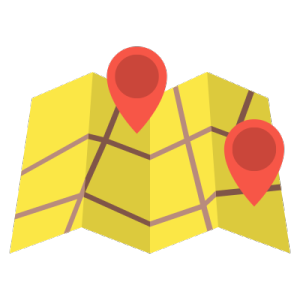 At-Home Visits
---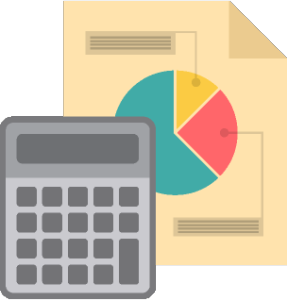 Accurate Application Information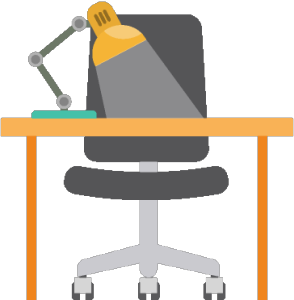 Evening & Weekend Hours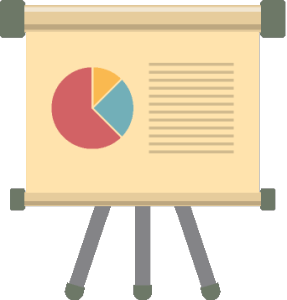 Relevant Training
---
Communicating these qualities hinges on filling out applications accurately, to reflect the highlights of your practice allows an insurance panel to see the advantage in having you "in-network."
---