What is Credentialing
or Provider Enrollment?
---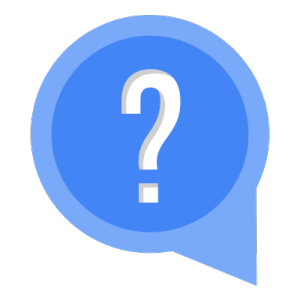 Credentialing is the process of being reviewed by insurance panels to determine if you will be considered an "in-network" or a "participating" provider.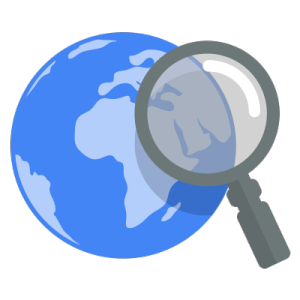 Once you are on an insurance panel, clients insured through that panel can maximize their insurance benefits when seeing you.
---
Learn about the credentialing process here!
Why is Credentialing Important?
There are many advantages to being on an insurance panel. Including, but certainly not limited to the following:
---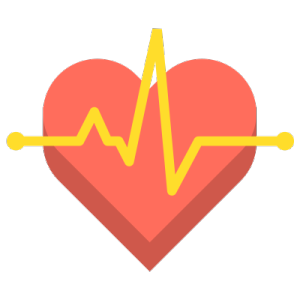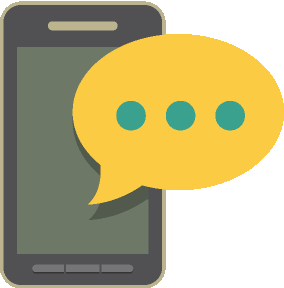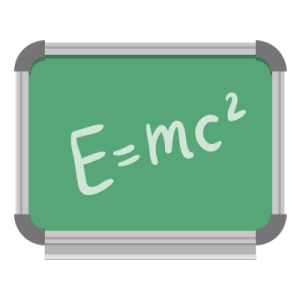 Credentials shows dedication to the profession
More clients are aware of your practice as you are a "participating" provider
Credentialing can increase your credibility with future clients
---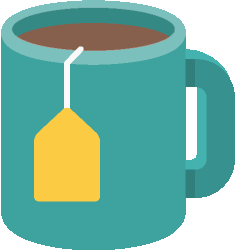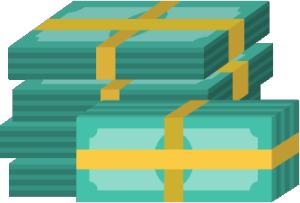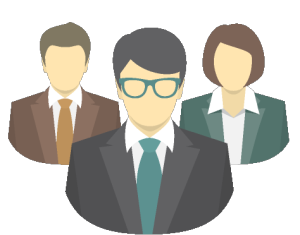 Clients feel comfortable seeing you knowing they can use insurance benefits for which they already pay
You will be paid for your services directly by the insurance companies
You're open to a new client base once unavailable to your practice
---
How do you get on an Insurance Panel?
The credentialing process can vary from tedious and time-consuming to unbelievably simple, it all depends on your approach. If you choose to venture on the credentialing process on your own, here's a bit of what you can expect:
---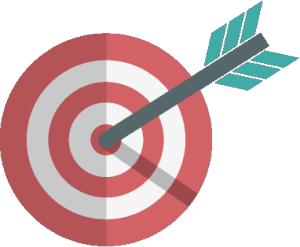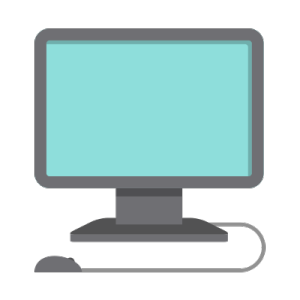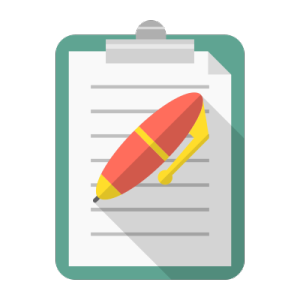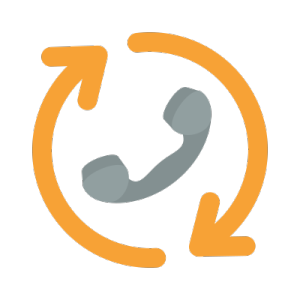 Ensure your target insurance carrier has an "open" network and are actively accepting applications
Research the requirements of each insurance panel
Identify proper forms and submit each insurance-specific application to the correct panel
Follow-up with insurance carrier to ensure applications are being processed
---
After the above process is completed, which typically spans 6 months, you'll be notified if you have been accepted or rejected from the panel
---
Let InNet help you get credentialed!