[vc_row inner_container="true"][vc_column width="1/1″]
About InNet
InNet is a full service provider enrollment and credentialing company. We've successfully helped hundreds of health providers apply to and get on insurance panels.
---
[vc_row_inner inner_container="true"][vc_column_inner width="1/2″]
---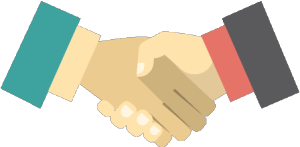 Trusted Ally of Mental Health Professionals
We specialize in provider and insurance credentialing for mental health professionals, clinicians, and physicians. So we understand the nuances of the field and built our processes around them.
[/vc_column_inner][vc_column_inner width="1/2″]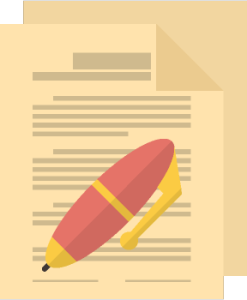 Infinite Applications, Minimal Hassle
When you choose InNet as your partner in provider credentialing, you remove the administrative and clerical burden of the application process. While simultaneously applying to more insurance panels than possible by doing it on your own.
[/vc_column_inner][/vc_row_inner]
---
Learn about the different credentialing services available here!
[/vc_column][/vc_row][vc_row inner_container="true"][vc_column width="1/1″]
---
Why Choose InNet?
When it comes to credentialing, you can go it alone or choose to utilize the services of companies who aid in facilitation of application submission. We've learned from years in the business that, too often, people underestimate the burden of DIY credentialing. Even worse, most credentialing services will charge you large sums of money to submit even one application. At InNet, we do things differently.
---